Blog - All the posts
The club lost the grounds of the targets 1 to 6 on the 3 D course
View in April 2023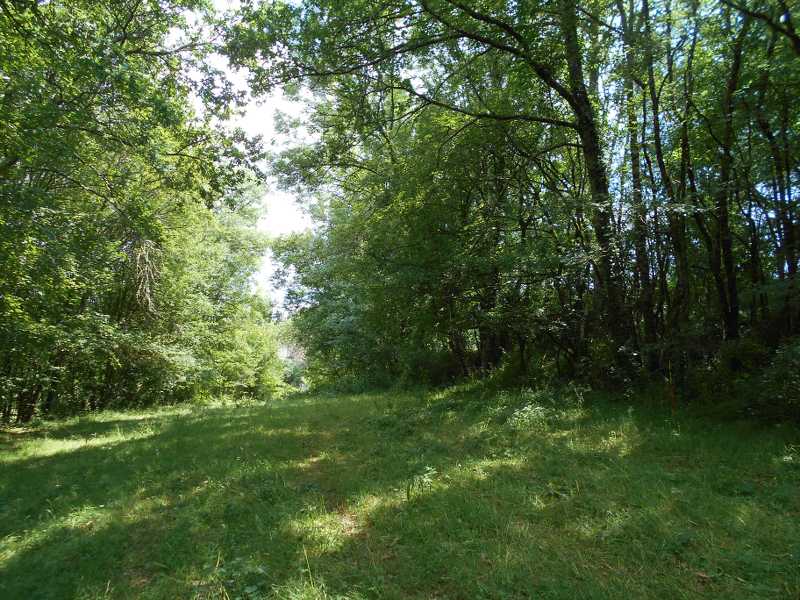 June 2023
no targets, no trees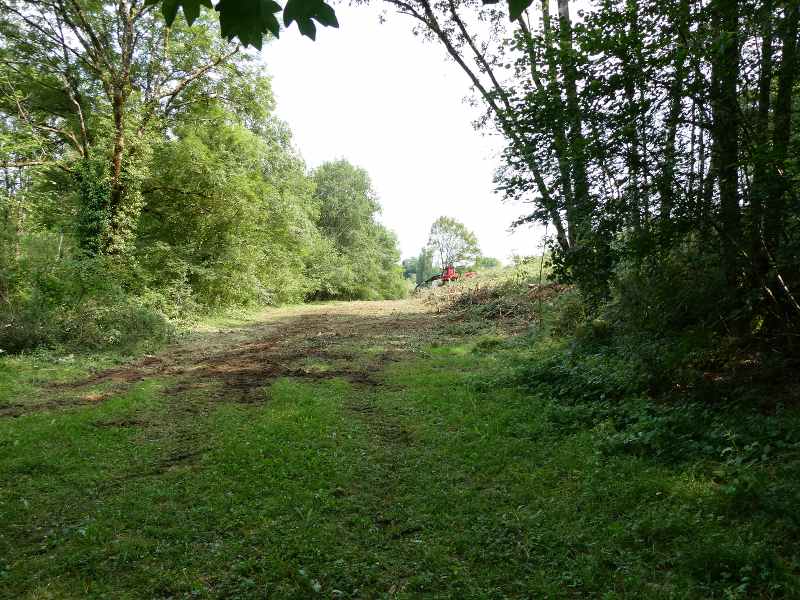 The Compagnie des Archers du Bandiat will be at
Cussac, Haute-Vienne l18 June 2023 à la
Busserolles, Dordogne 25 June 2023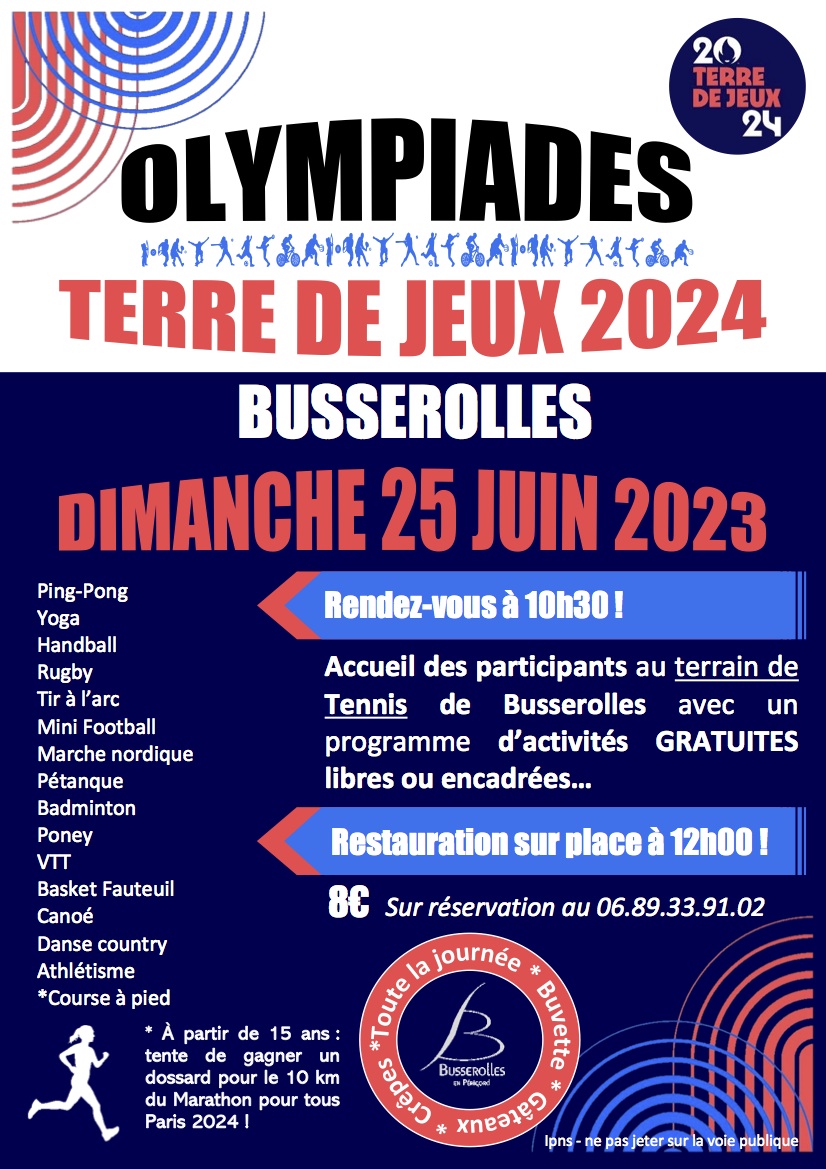 Archery competition in Javerlhac 23d October 2022
I had no time to take pictures. Just one at the end of the day.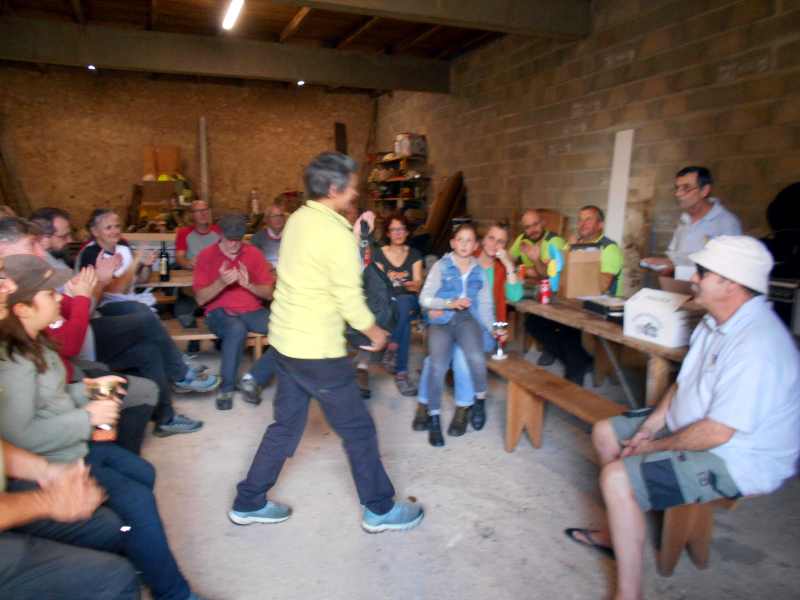 Some archers of Compagnie des Archers du Bandiat where present at Cussac (fête des bonnes fontaines June 2022).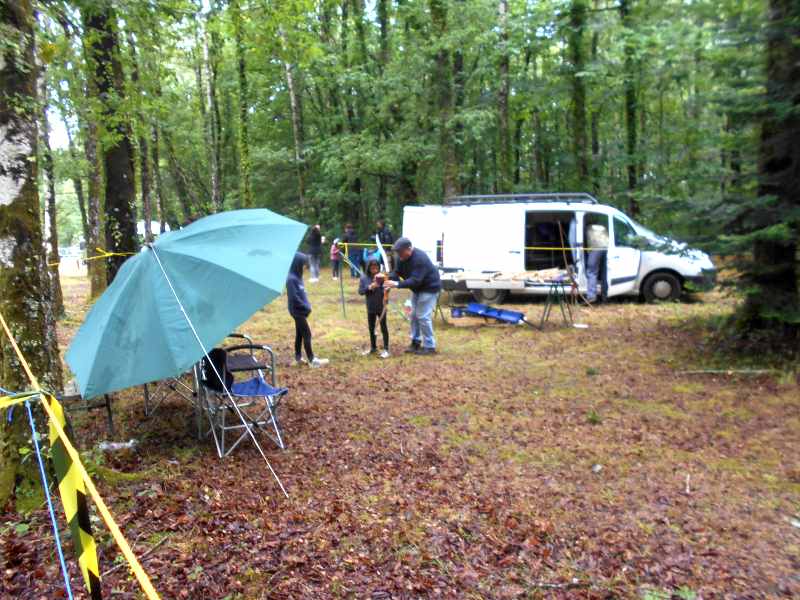 Nobody is afraid of rain.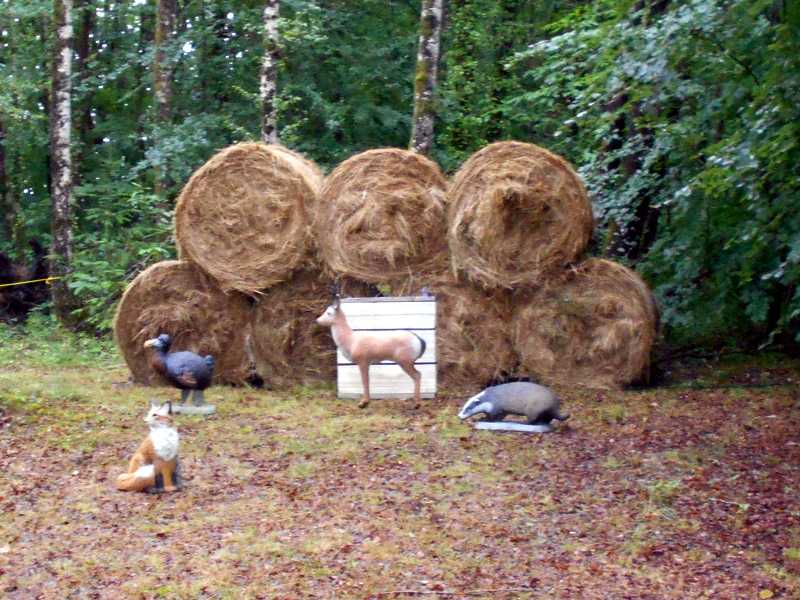 We find every week at least one unknown arrow.
We remind you that we shoot on private grounds so need abolutely to have a licence to shoot.
Happy new year 2022.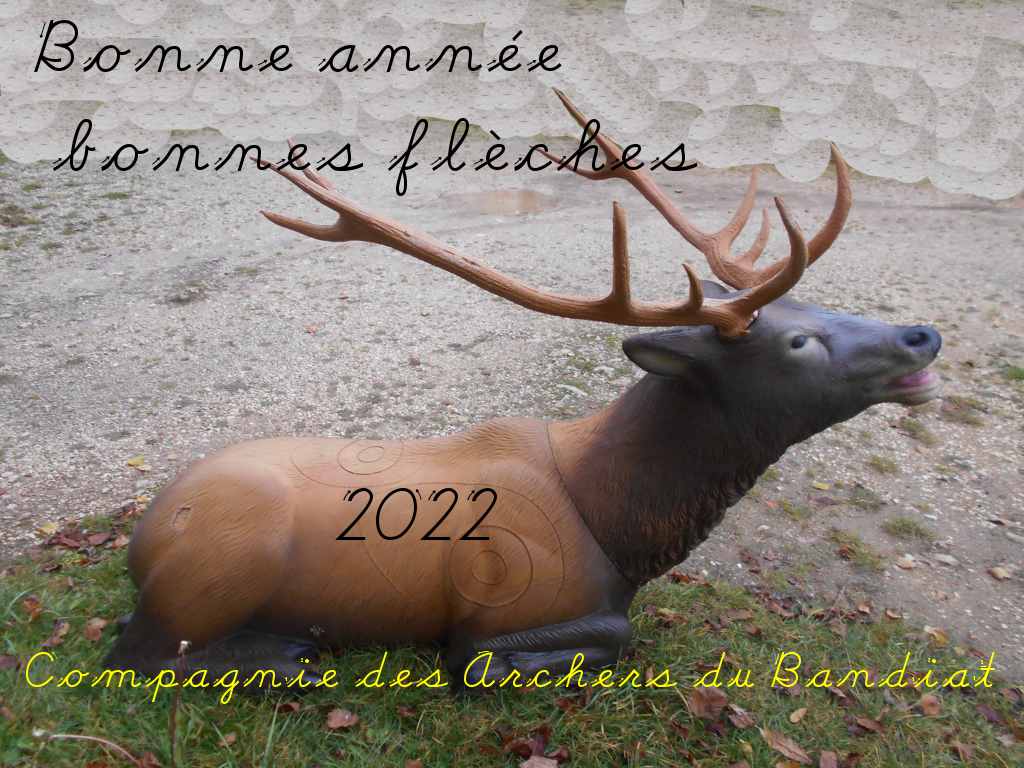 Two of our members participated in the competition Parcours France 2021 in Saint-Saud-Lacoussière
First place for Marlène, historic bow
Third place fore Christoph, historic bow.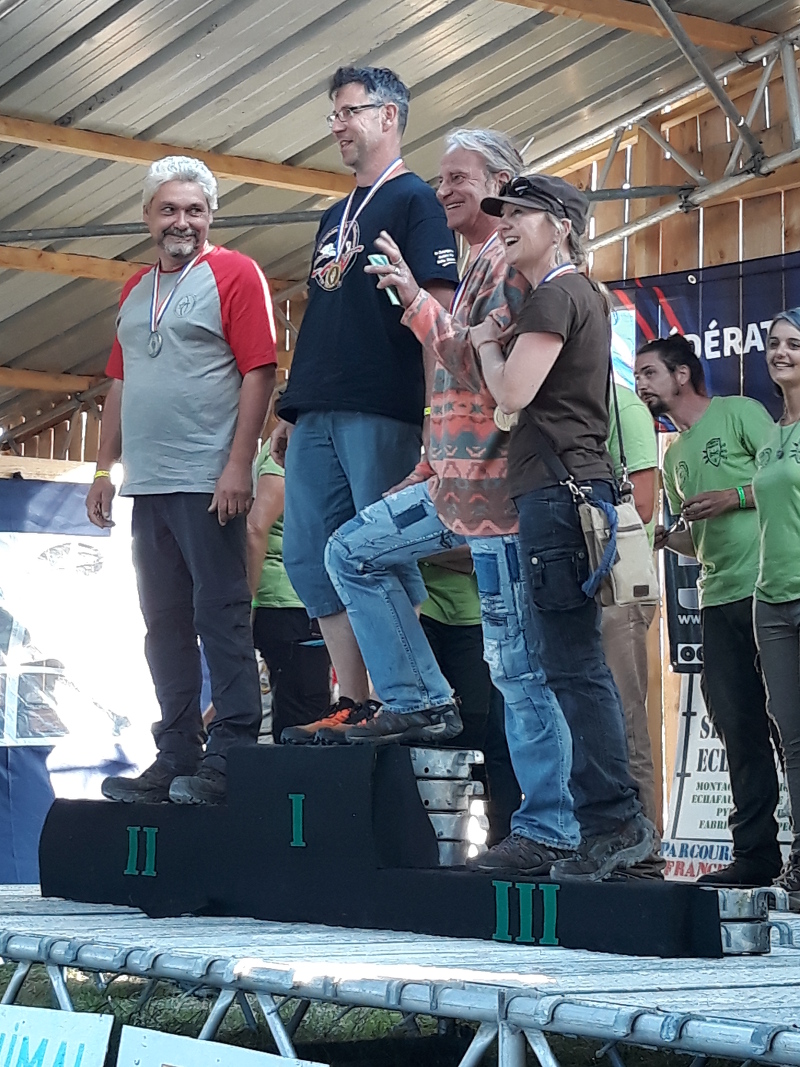 Impressions after the competition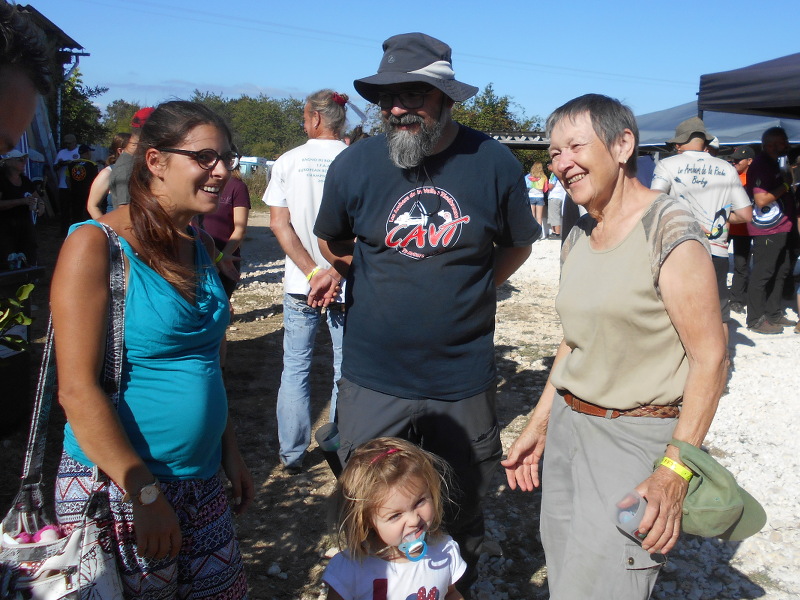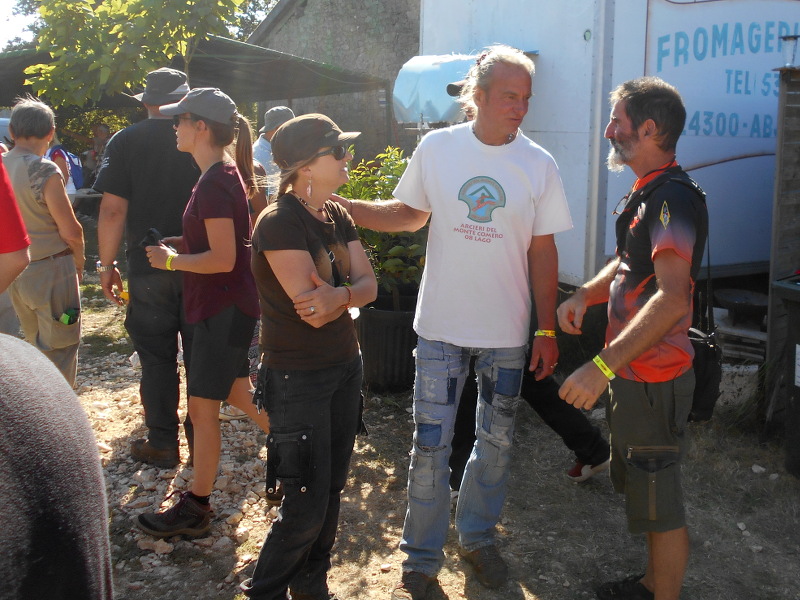 Who is the owner of this 2 arrows found on our grounds? No member recognized them until today.
You want to do some archery with your child. But a 2 year old just wants to ride on the animals
.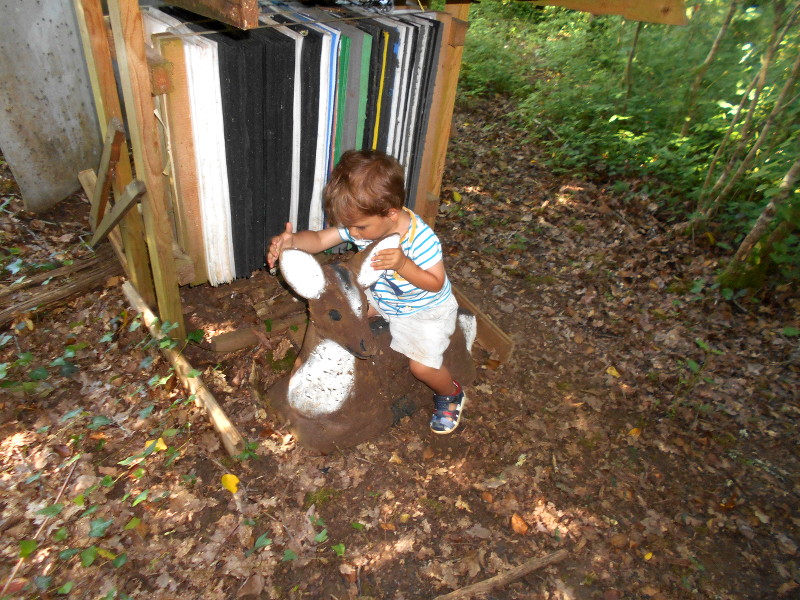 On our grounds, we have a "running pig" (foam). Some archers pretend it runs too fast. Here is a video of a real animal. I can be seen during 2 seconds.