Blog - Archery
the new saison 2020 - 2021 has started at th association Compagnie des Archers du Bandiat.
We meet every Saturday at 2 p.m.
All persons interested in field archery are welcome. (Part of our members are English.)
We always shoot in the woods in small groups of 3 to 5 archers.
Because of the situation we can't yet decide for a date of the next competition.
Certainly we will organise a competition for the 20 years of our association in autumn 2021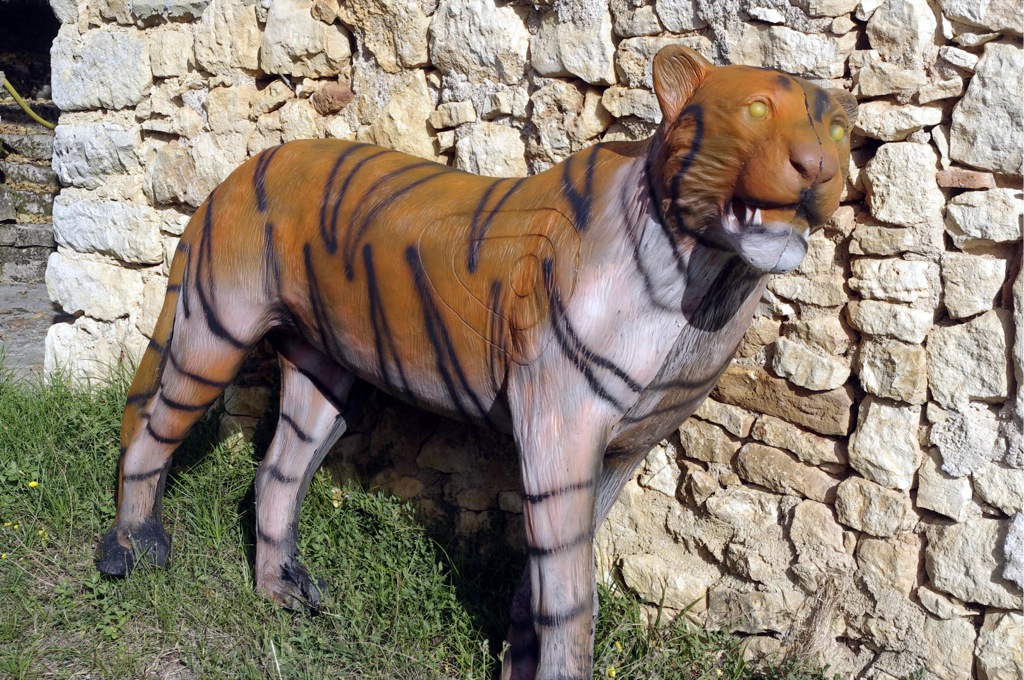 Comments
Nobody gave a comment yet.
Be the first to do so!