Blog - Photos
Picture of the competion in March
- by
webmaster
The journalist Xavier Lavallée allows us to publish his picture from the competion on March 8th 2020. No one of the archers usually taking pictures was present and it was a cloudy day, which is never inspiring for photographers.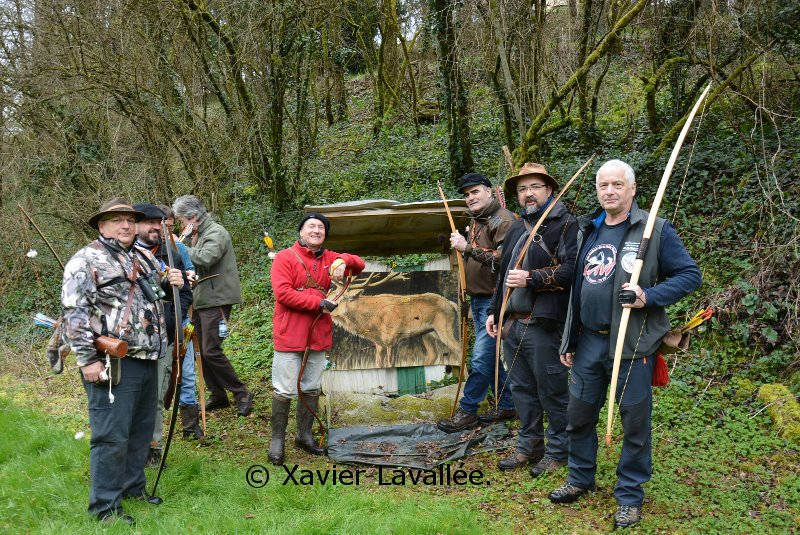 Reminder: You can consult the results in "Downloads" section of the site.
Comments
Nobody gave a comment yet.
Be the first to do so!