Blog - Archery
Results of our competition in: downloads (competitons results --> 2018, it's on page 2).
Laurent took photos, the link google+ and on our page facebook.
Two pictures by Gérard Roméo from Toulouse.
Start in the morning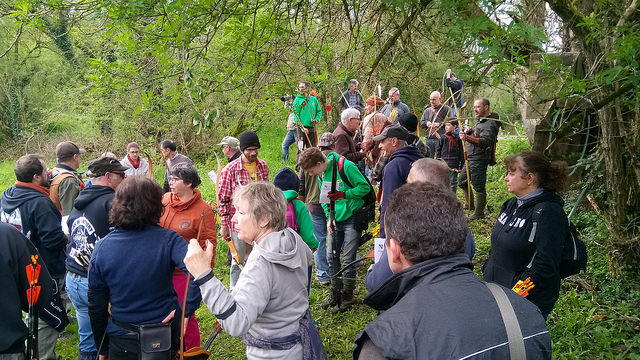 This image qui shows why compound archers always come back late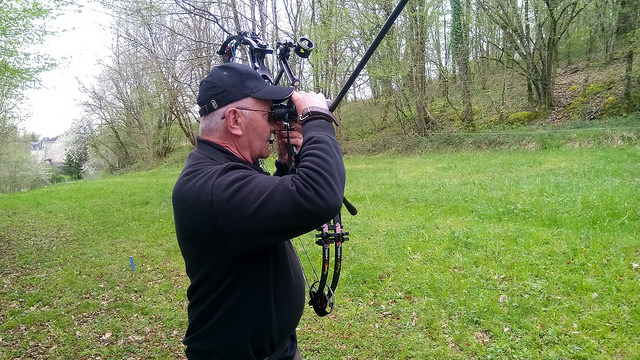 Comments
Nobody gave a comment yet.
Be the first to do so!